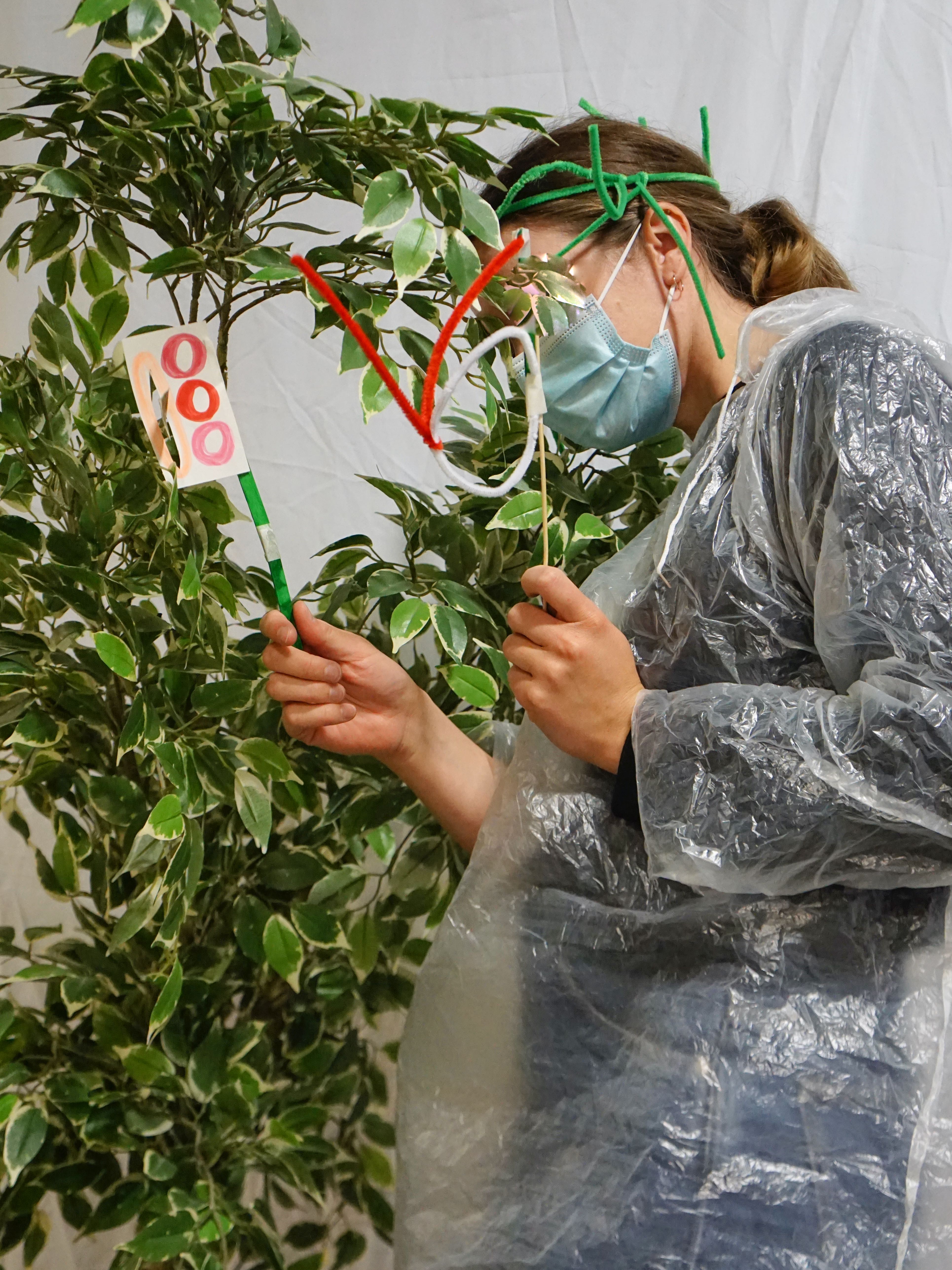 Untangling Alternative Futures @ Somerset House
I hosted an interactive workshop at Somerset House on Design Fictions, Worldbuilding, & Ethics.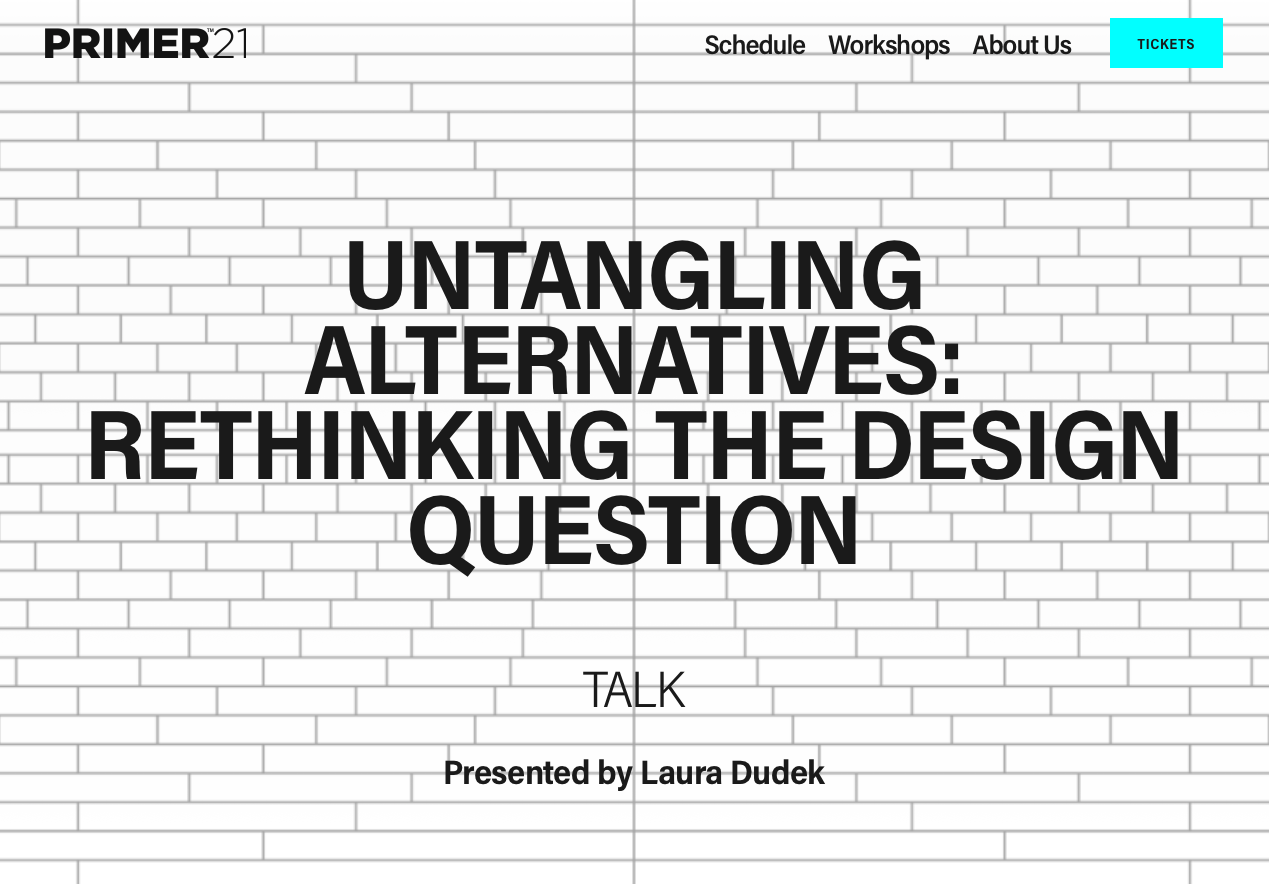 Primer 2021
I gave a talk on the importance of framing design questions and how the way we frame solutions is based on value systesm, which orients us towards particular futures.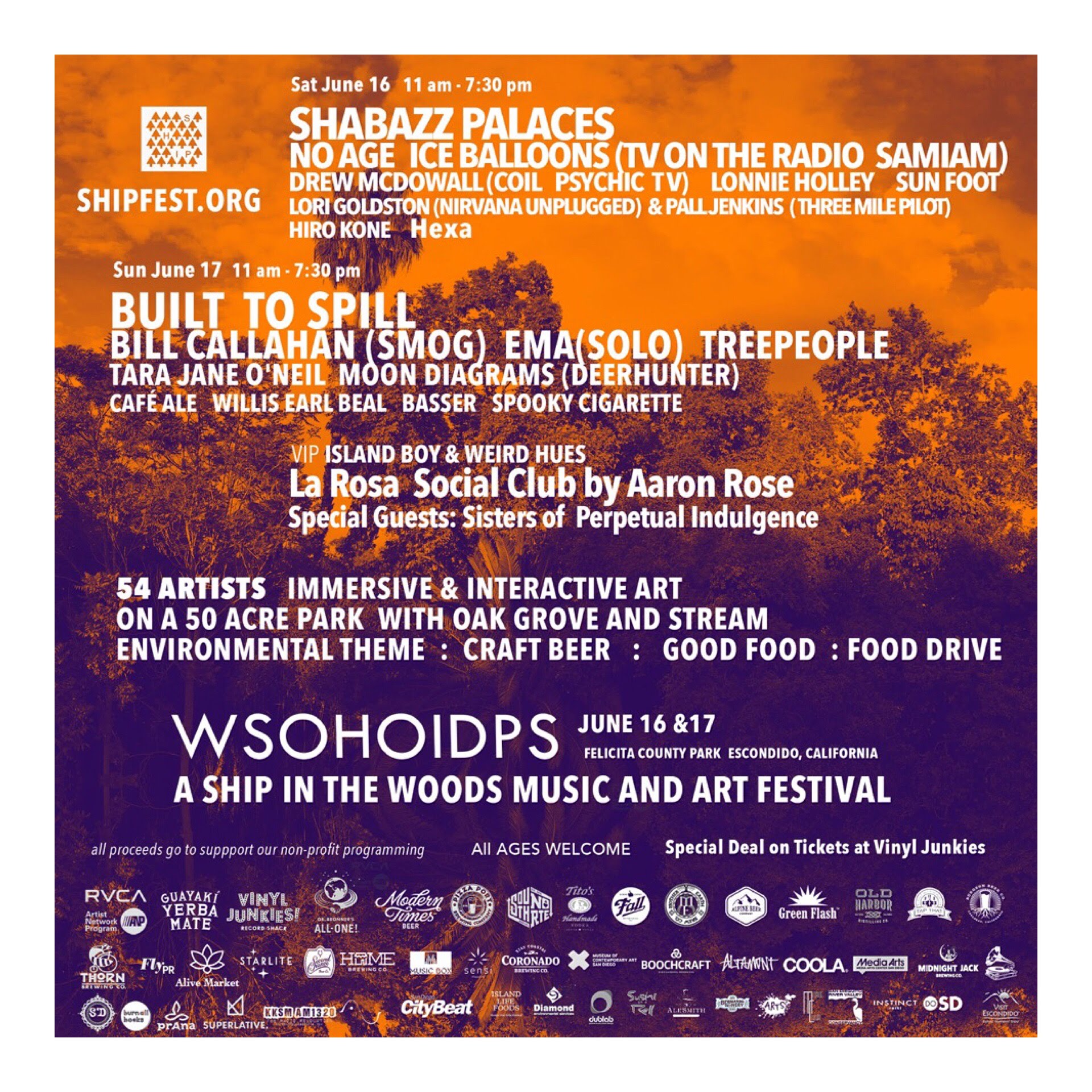 Ship in the Woods Music & Art Fest
I colaborated with a team of creative technlogists to develop an interactive art piece called 'Lenticular' for this festival.
See the work
Conscious Consumer
I worked with an amzing team to develop an anti-trafficing web-app that won the global 2018 Zoo Hackathon competition and was awarded funding by the US State Department.
Read the case study
CERN Quantum Futures
I designed a quantum-computing game with a team at CERN around a quantum strategy for global public good distribution that incentivizes commitment and conservation.
Read the case study
Code Kitchen Art Festival
I worked in colab with some amazing artists to develop an immersive, biometrically-responsive art piece called 'Subtle Bodies'.
See the work
NPT 2022: Games & Democracy
I participated in an amazing experimental game design festival themed around game design and democracy. I co-developed a game that explored how information access can shape decision making / voting.