Conscious Consumer
Driving Eco-Conscious Consumption on a Global Scale
An award-winning point of sale extension that educates online consumers as they shop.

Challenge
How might we contextualize the threat of wildlife trafficking in relatable terms for both public audiences and conservation practitioners?

Outcome
A web extension that notifies online shoppers of direct and indirect trafficking drivers at point of sale.

Role
Research, UX Design, Content Design


While knowledge of the impacts of wildlife trafficking exists, many people are unaware of the direct and indirect effects their behavior has on threatened species and ecosystems. In an effort to help this issue, I joined the 2018 ZooHackathon competition and worked with a team to develop an interactive communication tool that would contextualize the threat of wildlife trafficking in relatable terms to online consumers.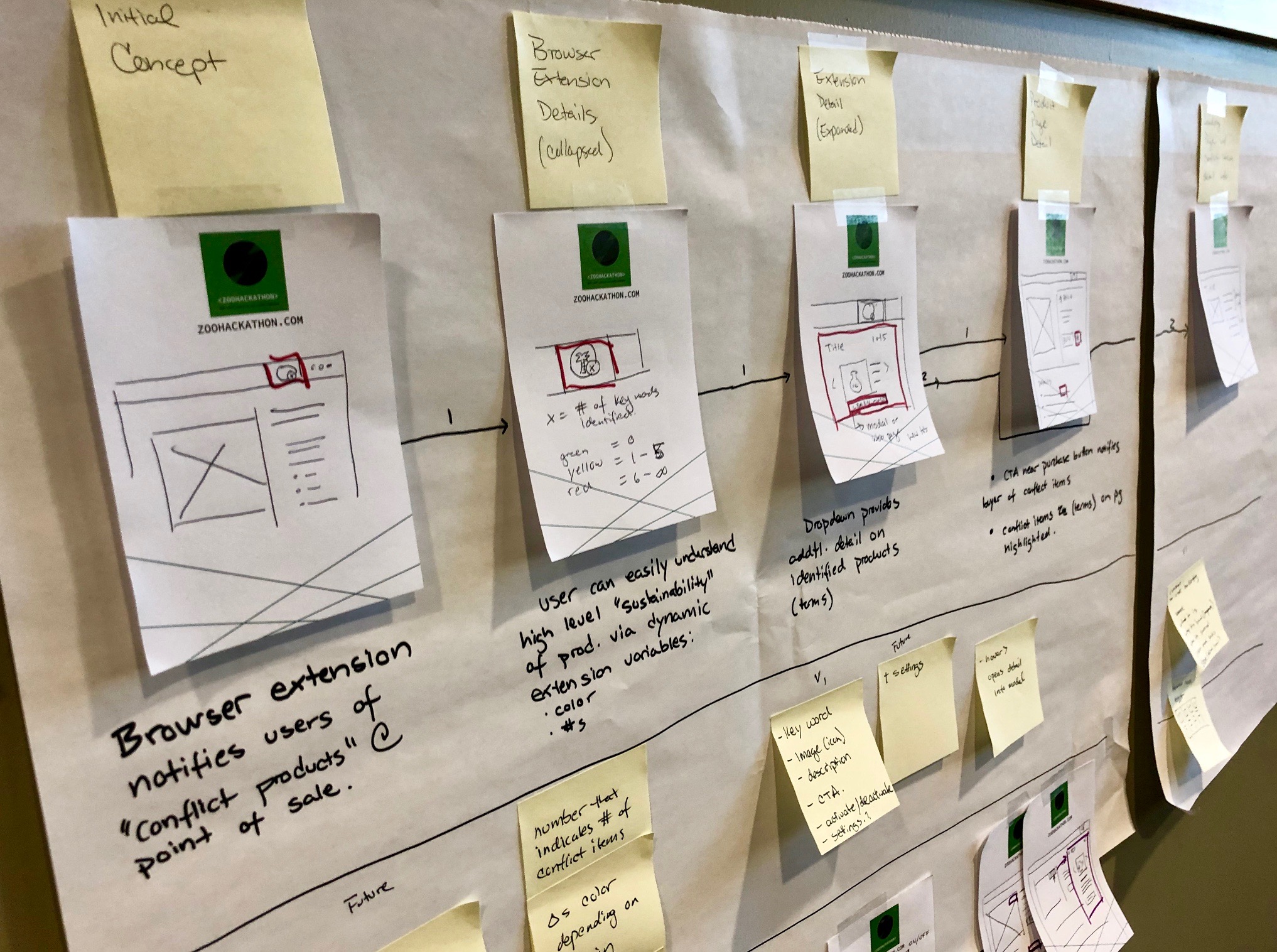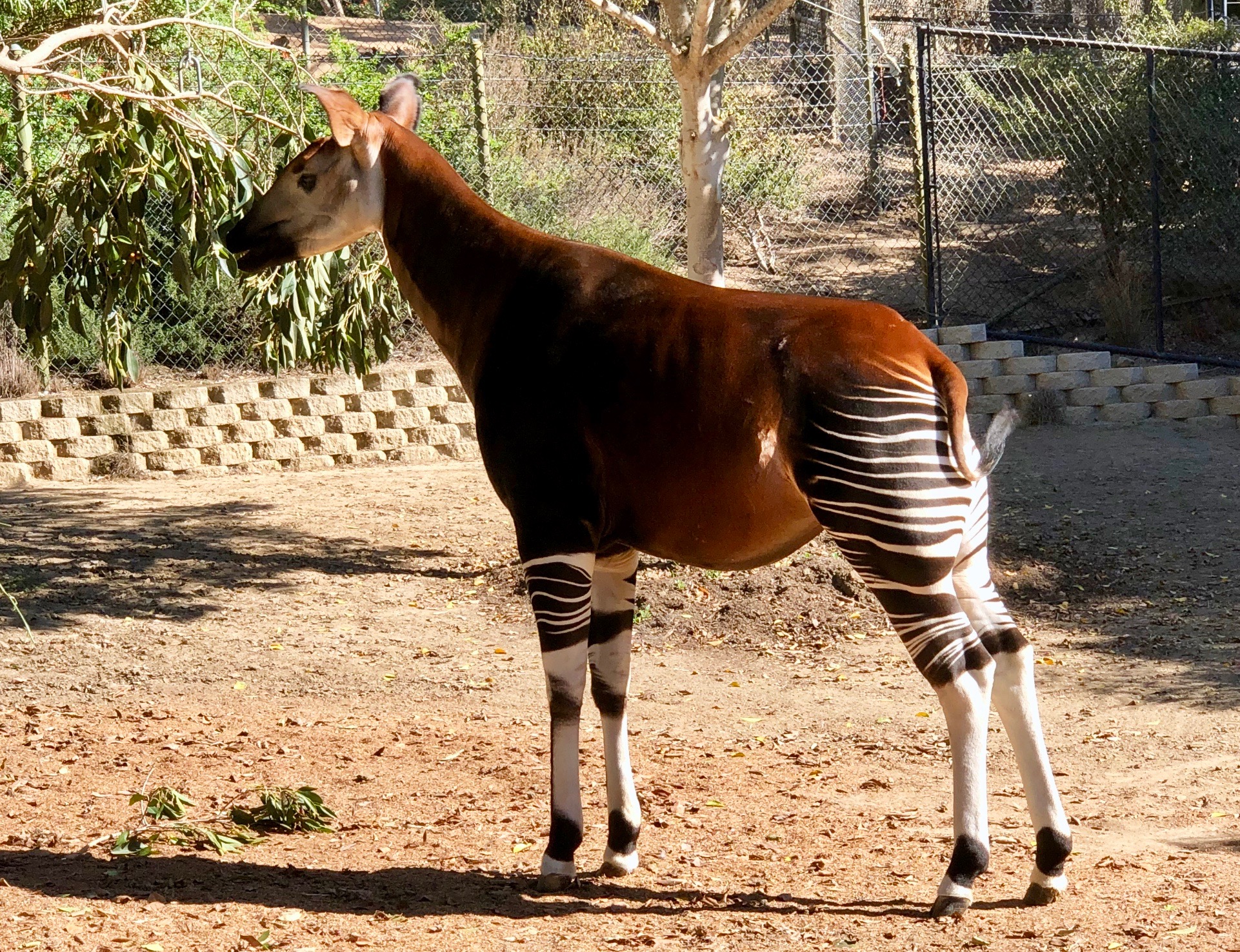 EComm is on the rise (U.S. e-commerce sales brought in $394.9 billion in 2016) and our research showed that integrating with pre-existing consumer behaviors would optimize our potential impact for reach and education. After prototyping several solutions, we landed on a Chrome Extension as an optimal way to reach consumers as they shopped online. We validated the form factor and UX through research and ensured differentiation through competitive analysis.

We designed, developed, and pitched our solution to a panel of judges. Our solution won first place in both the regional (San Diego) and global 2018 ZooHackathon competition. Our tean recieved funding and support from the US State Department to further develop the project. Conscious Consumer can be downloaded from the Chrome Extension Store.